Anita Dugger Kelley, age 75, passed away Tuesday, April 6, 2021, at home in Concrete, Washington.  She was born April 8, 1945, in Waxahachie, Texas to Orla and Lottie (McIlroy) Dugger.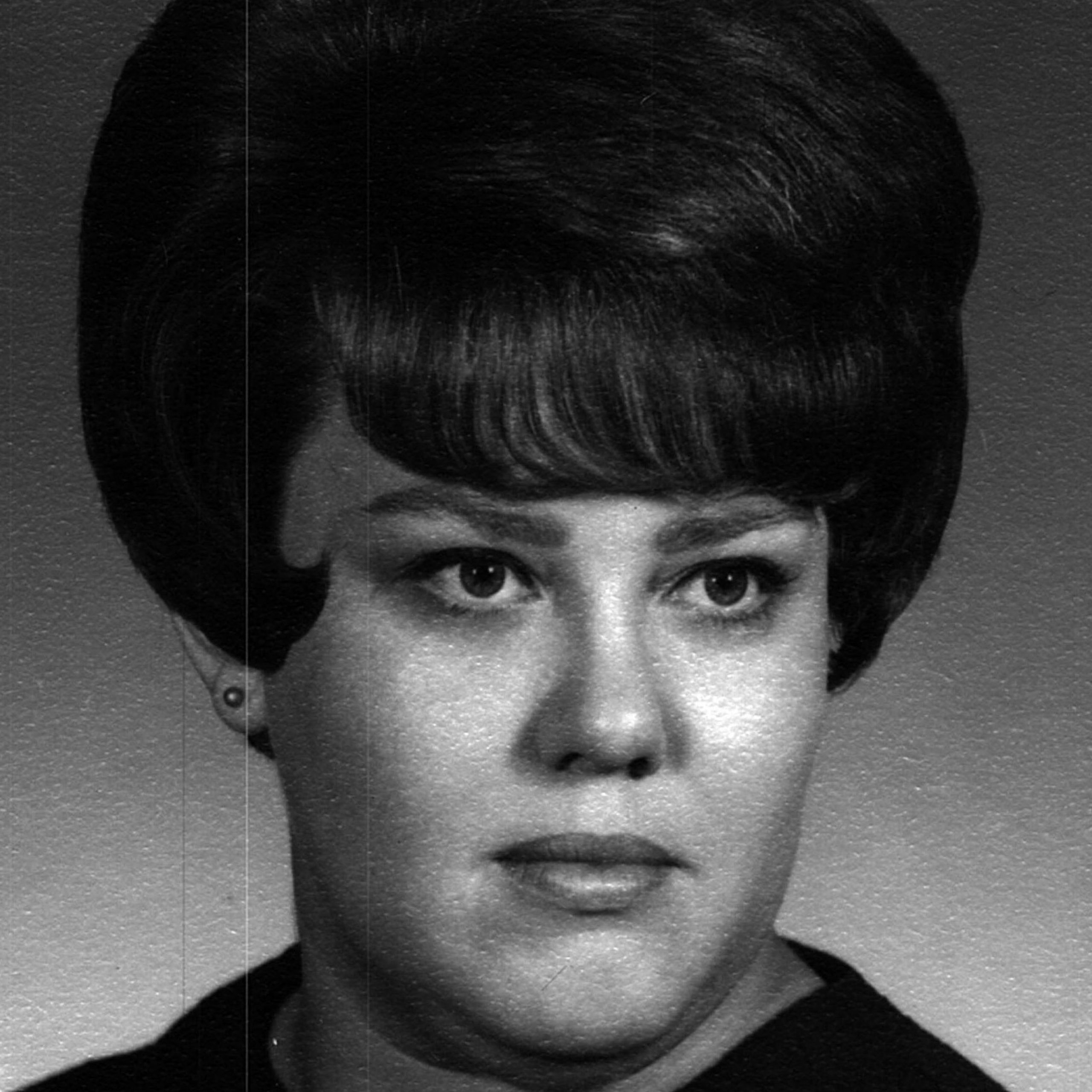 She briefly attended high school at Itasca High School (TX)  but graduated in Waco, TX.  Upon graduation, Anita entered Mary Hardin-Baylor University to earn a Bachelor's Degree in Home Economics in only 3 years.
With her Bachelor's Degree in hand, she began a 41-year teaching career in Home Economics, English and Literature to students in junior high, high school and college.  She would later attend Arizona State University to finish her education with a Master's Degree in Home Economics.
During her career, she met and married the love of her life, Jim Kelley.  The two left Arizona for Washington State upon the birth of their first grandson, Aidan, in Seattle.  Both taught school in Washington and built a home in Concrete on the banks of the Skagit River.  Anita provided much love for her fur babies who survive her now, Prancer & Precious.
Upon retirement in 2009, Anita turned most of her energy to church and community.  She dedicated her life to serving others with meal planning and logistics with the Hamilton Community Food Bank and made sure the supplies that were needed desperately by others would arrive and be properly stored and distributed to all.  She continued that work until 2018 when her body could no longer keep up with the demands.
It wasn't until very recently that she experienced much less mobility and discomfort through a brief but fierce battle with renal disease.  She passed pain free and peacefully in her home on the river in the loving care of her husband, son, and grandson.
Anita is survived by her husband, Jim Kelley (Concrete, WA) and his five siblings Faye & Billy Rushing (KY), Jerry & Nancy Kelley (AZ), Judy & Bill Pemberton (AZ), Tommy & Connie Kelley (AZ); son, Danny Kelley and his wife, Kate Estlin and their four children, Aidan Kelley and his mother, Tina Hall, Rowan & Julianne Estlin, and Gaelen Kelley (CA); sister-in-law, Susanne Dugger (TX); brother-in-law, Ken Anderson (TX); nephews, Christopher and Jessica Dugger (CA), Ryan Dugger(TX), Nick Dugger (KS) and Brent Anderson (OK); nieces, Sherrie & Mark Florence, Andrea Anderson and Cindy and Ralph Bishop (TX).
She was preceded in death by her parents, Mr. & Mrs. O.L. Dugger (TX/AZ); sister, Della Anderson (TX); brothers, Howard and Troy Dugger (TX/AZ); brother-in-law, Floyd Kelley (Concrete, WA).
The family would like to express special thanks to Hospice of the Northwest who helped us provide comfort and dignity to Anita in her home.  Michelle Minor, Jennifer Finzimer, Janet Edwards, and Janna Born Larsen were immensely helpful to us.
Special thanks also to Jackie, Irene, and Stephanie and the entire staff at Fresenius Kidney Care of Skagit Valley.  Your compassion and support were very much appreciated by Anita and gave our family a vision of hope.
A Funeral will be held at 11:00, Saturday, April 17, 2021 at the Hamilton Baptist Church followed by Committal at Forest Park Cemetery.  A time of visitation will be available at Lemley Chapel, Sedro-Woolley from 9:00 to 5:00 Thursday and Friday.  Share your memories of Anita and sign the online guest register.