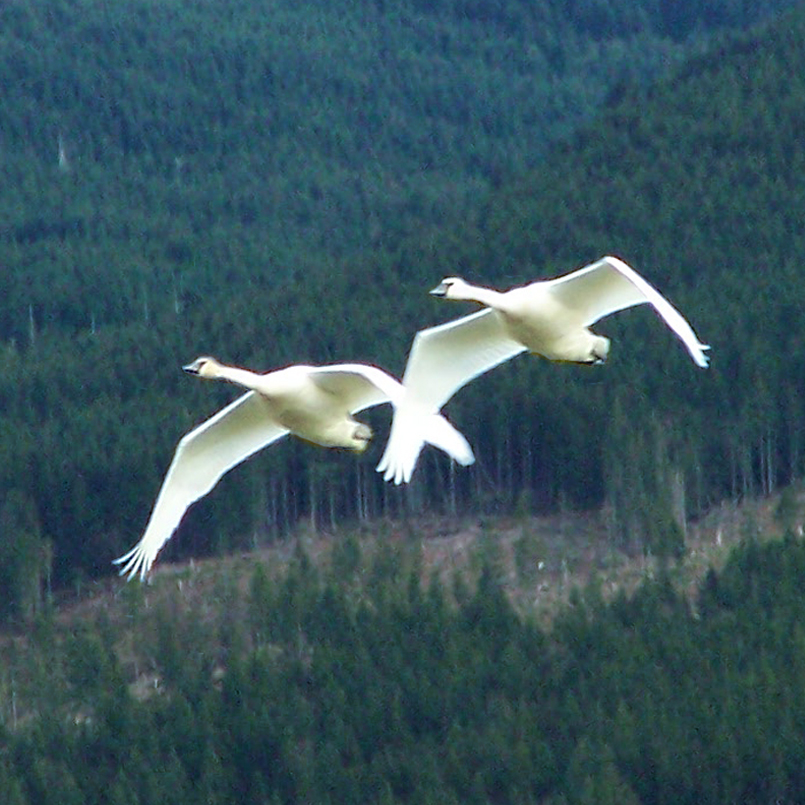 Sherry Ann Smith, age 78, passed away January 4, 2021 at home in Sedro-Woolley, Washington.  She was born February 3, 1942 in Berkeley California, to Howard and Alma (Chattin) Lindbergh.
Sherry spent her working life in helping professions. First, after earning a Bachelor of Arts degree in Spanish from UC Berkeley, as a Spanish teacher for both grade school and high school students in the Central Valley and Central Coast of California. She next became a Rare Books Bibliographer in the university libraries of both UC Davis and at Cal Poly State University, San Luis Obispo. Returning to university, at Cal Poly, Sherry earned a Double Master of Arts degree in Marriage and Family Therapy and Foreign Student Counseling and entered her final career as a Psychotherapist for the County of San Luis Obispo Mental Health and in private practice.
After retirement in 1998, Sherry and husband, Michael moved to Sedro-Woolley, to be near their daughter, Christina Marie Smith-Turner and their granddaughter, Alexandria, where they have resided for the past twenty years.
Sherry is survived by her husband of 58 years, Michael Smith; son in law, Michael Turner; granddaughter, Alexandria Morgaine Smith-Turner.
She was preceded in death by her parents, and daughter, Christina Marie Smith-Turner,
A Funeral Mass will be Celebrated at 9:00am on the 20th of January 2021 at Immaculate Heart of Mary Catholic Church, 721 Ferry Street, Sedro-Woolly, Father Ben Bray presiding.  A Committal will follow at Hawthorne Cemetery.  Arrangements are under the care of Lemley Chapel, Sedro-Woolley.  Share your memories of Sherry and sign the online guest register.