Our beloved daughter, Shaina Lynne Barnes, 37, went to rest in the arms of her Lord and Savior, Jesus Christ on December 13, 2022 after a courageous battle with Metastatic Melanoma.  She passed away at home in Sedro-Woolley, surrounded by family.
Shaina was born August 28, 1985, in Mount Vernon to Randy & Julie Barnes.  She was their miracle baby.  Her precious daughter, Cambria Belle Helena Eide, was born to Shaina and Per Eide on June 27, 2012; Shaina considered Cambria her miracle baby as well.
Shaina worked for the last 6-7 years for Pacific Wood Tech.  She loved her job as a SR Accounting Tech and enjoyed the many challenging jobs she did while there.  She made many lasting friendships with her co-workers.  Shaina loved Racing: she won back to back season championships in two different classes at the dirt track on her Dirt Karts.  She continued her love of racing by driving her father's Winged Sprint Car at Skagit Speedway on occasion and by helping and crewing for various friends and drivers.  Her last crew job was for Luke Didiuk and Lisa Dyer on the # 9A Winged Sprinter at Skagit Speedway.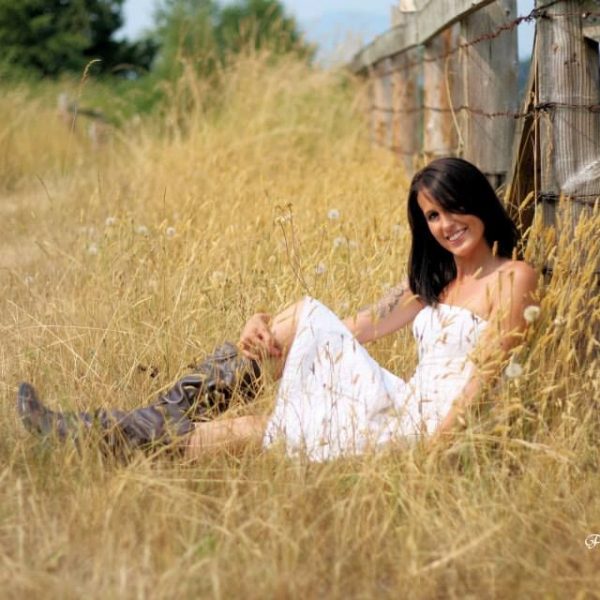 She loved traveling and racing with the love of her life, JJ Hickle.  When she was unable to travel with him, she continued to support him by watching wherever he was on streaming services.
Shaina is survived by her parents, Randy and Julie Barnes; her precious daughter, Cambria Eide and her father, Per Eide; grandmother, Sheila Barnes; numerous nieces, nephews, cousins, aunts and uncles, as well as friends who were as close as family. She is also survived by the Love of her life JJ Hickle.
She was preceded in death by her maternal grandmother, Helena Belle Scott and by her PAPA, David Eugene Scott and Grandfather, Dean Barnes.
A celebration of life will be held at 1:00, on Saturday,  January 21, 2023 at the Sedro-Woolley Community Center.  Share your memories of Shaina and sign the online guest register.